GARDEN DESIGN & CONSTRUCTION: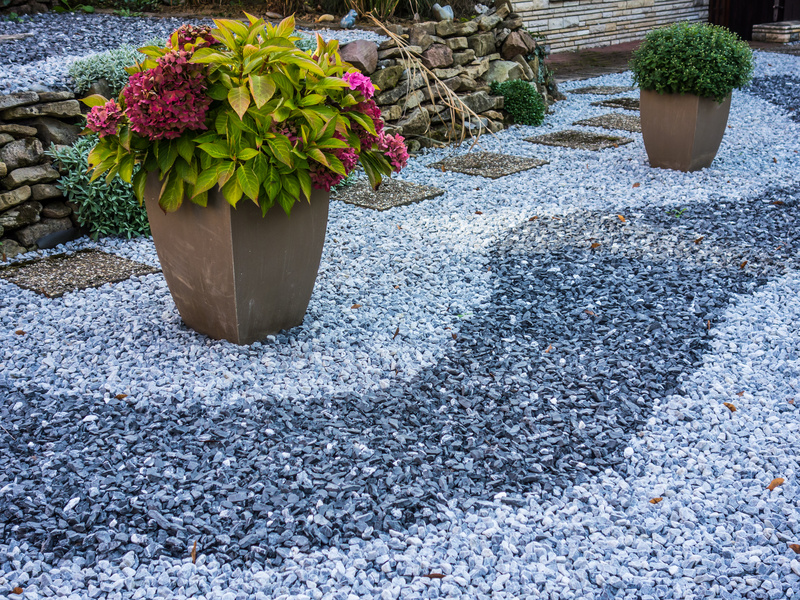 Each project starts with a simple idea. An idea of what purpose the garden needs to serve, how much maintenance the space will require or simply which plants you would like to see and smell each day.
With our knowledge of designing and constructing anything from a 1-acre rural woodland retreat, to a 25 square metre contemporary outdoor living space no project is too big or too small.
We will guide you through each stage of the entire process, turning the initial idea you once drew on a napkin into the outdoor space you have always desired. Working with you each step of the way we can create gardens suiting any purpose and budget.
For a free, no obligation quotation please contact Thom on 07792148017 or Andrew on 07870510893 or email info@gardenclinicsurrey.co.uk